Anthony Morrison has over 10 years of experience as an Internet business owner.
And he empowers entrepreneurs around the world through his comprehensive training programs.
In every business, he has started (well over 20 to date), he has learned two important things:
"The Internet provides everyone around the world an opportunity to publish and build a business online by sharing information. The key to the success of that business is building a powerful e-mail subscriber list."
Anthony Morrison has published and sold over 1 million books on Internet marketing
and he has been able to leverage a massive e-mail list building strategy to succeed at a very high level.
Our main goal is to share this information with entrepreneurs around the world so they can reach their goal of having a successful online business.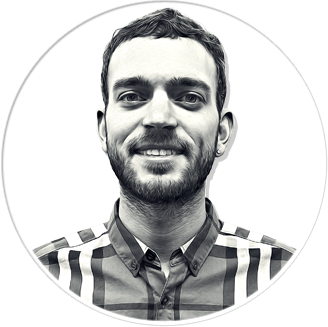 WHAT ANTHONY MORRISON PROVIDES HIS STUDENTS?
As a student, you get access to new training courses that get published every month. Most of them focus on e-mail marketing, digital publishing, and e-commerce.
Our students also have access to cutting-edge software to help them automate many of the processes that today's entrepreneurs struggle with. We also offer publishing services and live events for our students.
When you sign up for our courses, you will learn how to unleash the power of the Internet, and you will learn how to take your business to another level. You will understand all the elements of internet marketing – from search engine optimization to social media.
At the end of the day, our goal is simple. Anthony Morrison wants to help you succeed as an Internet entrepreneur.
This post originally appeared at https://www.morrisonpublishing.com/